Original do Mirror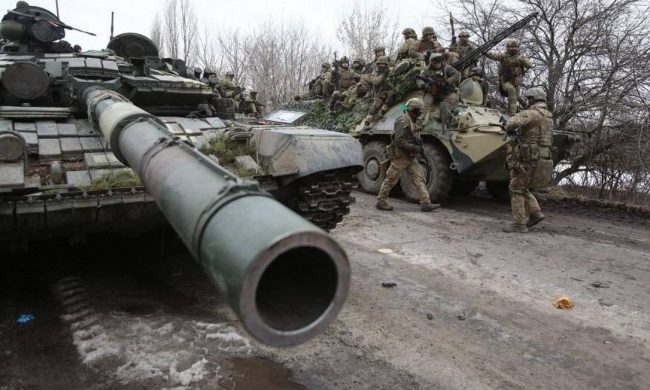 A Rússia está planejando execuções públicas em cidades ucranianas conquistadas em um esforço para abalar o moral. Ao menos é o que indica em documentos vazados no conflito.
Acredita-se que o Serviço Federal de Segurança do país elaborou a estratégia, sádica, que também inclui reprimir os manifestantes. Tudo de acordo com um funcionário anônimo da inteligência europeia, relatou a Bloomberg .
Kitty Donaldson, repórter que divulgou a história, twittou: "A agência também está planejando um controle violento de multidões e detenção repressiva de organizadores de protestos para quebrar o moral ucraniano".
The agency is also planning violent crowd control and repressive detention of protest organisers in order to break Ukrainian morale

— Kitty Donaldson (@kitty_donaldson) March 3, 2022
O oitavo dia da invasão de Vladimir Putin viu tropas de Moscou abrirem fogo em uma cidade próxima à maior usina nuclear da Europa depois de entrarem com tanques, disse uma autoridade ucraniana.
Combates violentos ocorreram durante grande parte do dia em torno da fábrica de Zaporizhzhia, no sudeste da Ucrânia .
A batalha aconteceu quando Putin afirmou que a Ucrânia está usando civis e estrangeiros como "escudos humanos" – enquanto suas forças bombardeiam áreas densamente povoadas.
A alegação ultrajante ocorreu após um dia de ataques contínuos a cidades como a capital Kiev e Kharkiv, que sofreram danos intensos.