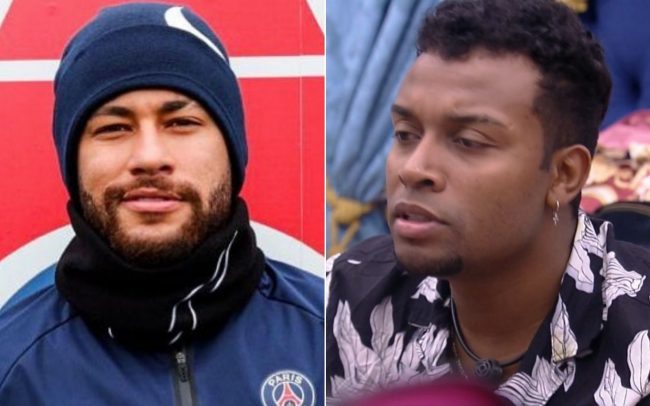 Fã do reality show Big Brother Brasil, Neymar comemorou duas vezes nesta terça (16). Primeiro, pela ampla vitória do PSG diante de seu ex-clube, o Barcelona, em partida válida pelas oitavas-de-final da Champions League. Depois, com a eliminação do participante Nego Di no BBB.
Invariavelmente, sua postagem (Terça completa hein… vitória PSG e a saída do nego di que dia amigos) acabo se perdendo na tradução e incomodando alguns fãs que não falam português. Com a tradução automática do Google, muitos acharam estranho a felicidade de Neymar com "a saída do homem negro".
"the exit of the black man" wtf😭😭 pic.twitter.com/nRxpD7EYWN

— ♞ (@TacticalTweaks) February 16, 2021
Um dos que se perdeu na tradução foi o período espanhol Marca. Antes de um incidente internacional, Neymar em seu perfil foi rápido para esclarecer: Nego Di é o nome de um participante do reality brasileiro. Passado o mal entendido, o Marca deletou o tweet e o link.