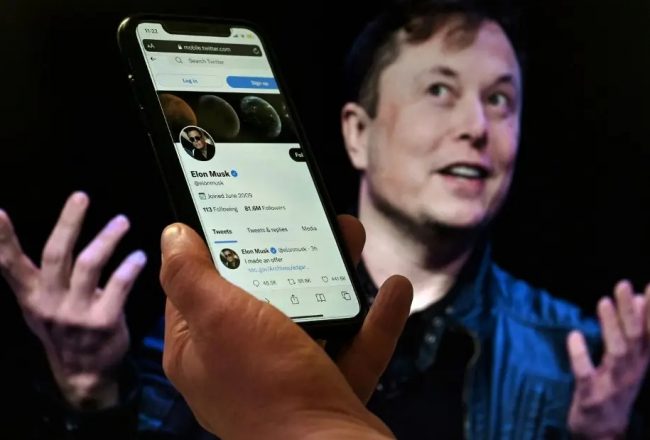 Elon Musk anunciou hoje (13) a suspensão temporária do acordo para comprar o Twitter. Por causa disso, as ações da empresa desabam em Wall Street.
Ontem (12), a empresa confirmou a saída de dois executivos e também suspendeu a maioria das contratações na empresa, ainda sob a expectativa de que Elon Musk assumisse a plataforma.
Leia mais: Governo Bolsonaro celebra Musk ter comprado o Twitter
Segundo o bilionário, a aquisição depende da confirmação de que o número de usuários com contas de spam ou falsas na rede está abaixo de 5%. Ele se referiu a uma reportagem da agência Reuters publicada em 2 de maio, sobre o número de contas falsas.
Twitter deal temporarily on hold pending details supporting calculation that spam/fake accounts do indeed represent less than 5% of usershttps://t.co/Y2t0QMuuyn

— Elon Musk (@elonmusk) May 13, 2022
Segundo o dono da Tesla, reduzir o número dessas contas seria um de seus principais motivos para comprar a plataforma. O homem mais rico do mundo ofereceu, no final de abril, US$ 44 bilhões para se tornar um barão das redes sociais.
Mas com a suspensão, ações do Twitter caíram 19% nas negociações pré-mercado em Nova York nesta sexta, após o anúncio de Musk.
Antes, ele já havia dito que restabeleceria a conta no Twitter do ex-presidente dos EUA Donald Trump, por considerar a proibição "moralmente errada"